Where To Start: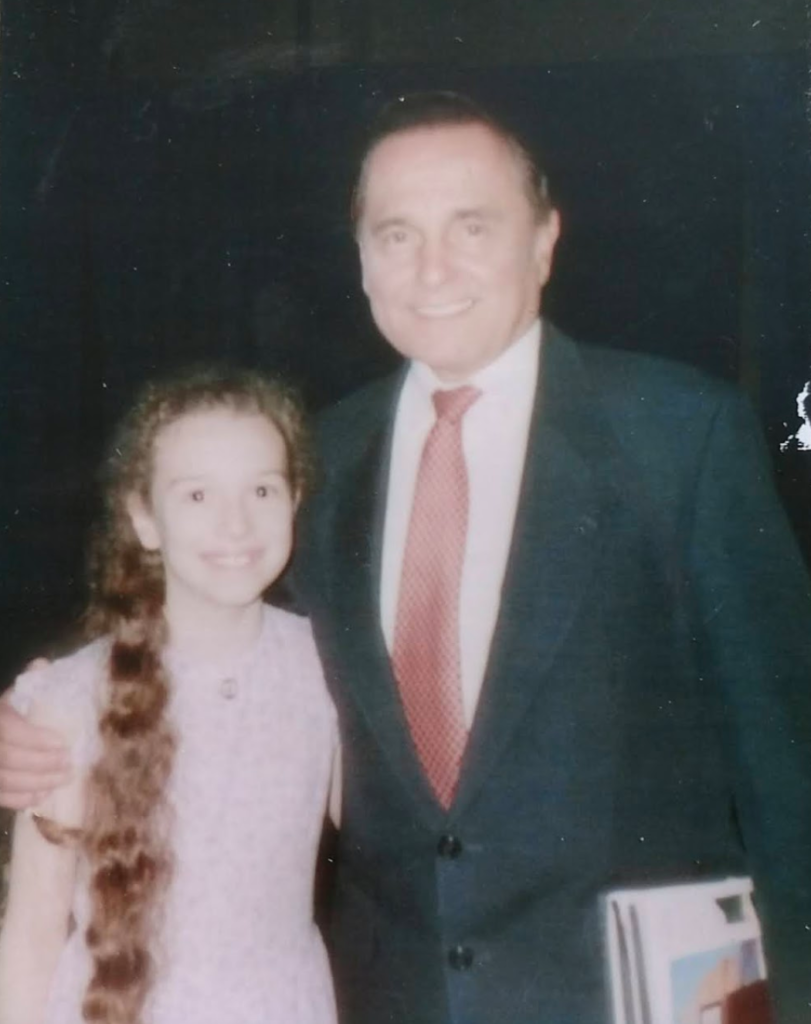 So, how can you make a difference?
I've committed 5% of my book profits to each of the following non-profits. If you've purchased Lovingly Abused, you've already started to help. But there is always more to do!

Visit http://responsiblehomeschooling.org to learn more about legal educational neglect in the USA. Founded by homeschool alumni, The Coalition for Responsible Home Education (CRHE) is committed to fighting for the educational rights of children.
"Parents should be able to decide how to educate their children, not whether to educate them"
Leaving religious and Spiritual abuse is terrifying. Along with leaving the abuse, there is often a loss of community and even family. Many who have been trapped in these abusive situations leave without a safe place to go, or even an ID, which makes it nearly impossible to Fellow survivors have created the Vashti Initiative to provide support and offer services such as Resource Navigators, who assist survivors to access food, housing, education, employment, documentation, and more. https://vashtiinitiative.org/
The Amish Heritage Foundation is another source to turn to for guidance and assistance when making your way out. Their resources are not limited to those of a specific faith or sect. While I believe in freedom of religion, I also believe that no one should be legally refused an education, which is what's taking place all over America. https://www.amishheritage.org/ Brings to our attention that "The federal courts of the United States do not acknowledge that anyone has a right to any education. This means that neither you nor your loved ones have the right to learn how to read, write, and speak. We argue that that is unconstitutional and are working to overturn Wisconsin v. Yoder and make education an explicit federal right for you and all children."
Actions You Can Take:
Donate to these, and similar non-profits fighting for our educational rights and homeschool oversight.
Raise awareness! Most non-cult people I talk to are shocked to learn that it's completely legal not to educate a child, and that there are little to no qualifications to homeschool. We can't fix a problem people don't know exisits. Sharing on social media is one of the fastest ways to accomplish this.
Share with intention; there are big organizations out there that would seem helpful to those trapped in homeschool abuse, yet are the ones allowing the abuse to continue. The easiest thing to look for is the wording they use. Make sure the organization is fighting for the rights of children rather than just homeschoolers. Not sure about one you found? Ask! Email or message me and I'd be happy to help!
Write to/call your local government officials. Not sure how? Visit https://www.house.gov/representatives/find-your-representative to find their contact information. You can find the specific laws for your state at https://responsiblehomeschooling.org/state-by-state/ so you'll be able to reference them and what needs to change.
Pay attention to who gets your vote! Remember, Jim Bob Duggar was an AR state representative, and those of us in cults get very into politics. It's one of "our" best tactics for keeping the control going. Research you candidates' background, look at their social media, not just their campaign site.
Read https://responsiblehomeschooling.org/?s=40+ways+&submit=Go and learn how to help and support homeschooled kids.
Volunteer with The Vashti Initiative to help those leaving spiritual abuse navigate the world around them (I was fortunate to have friends who stepped up and took on this role for me, many don't have this privilage and need people like you) Apply at https://vashtiinitiative.org/volunteer
Remember that everyone deconstructs at their own pace. Leaving a cult is really, really effing hard and rarely happens overnight. There is an entire lifetime of brainwashing to undo, so please be patient.
If you are the one leaving your situation, congratulations! This is most likely the hardest thing you will ever do, and I'm proud of you. Please visit the sites I've linked above, because you deserve to be supported in your journey.